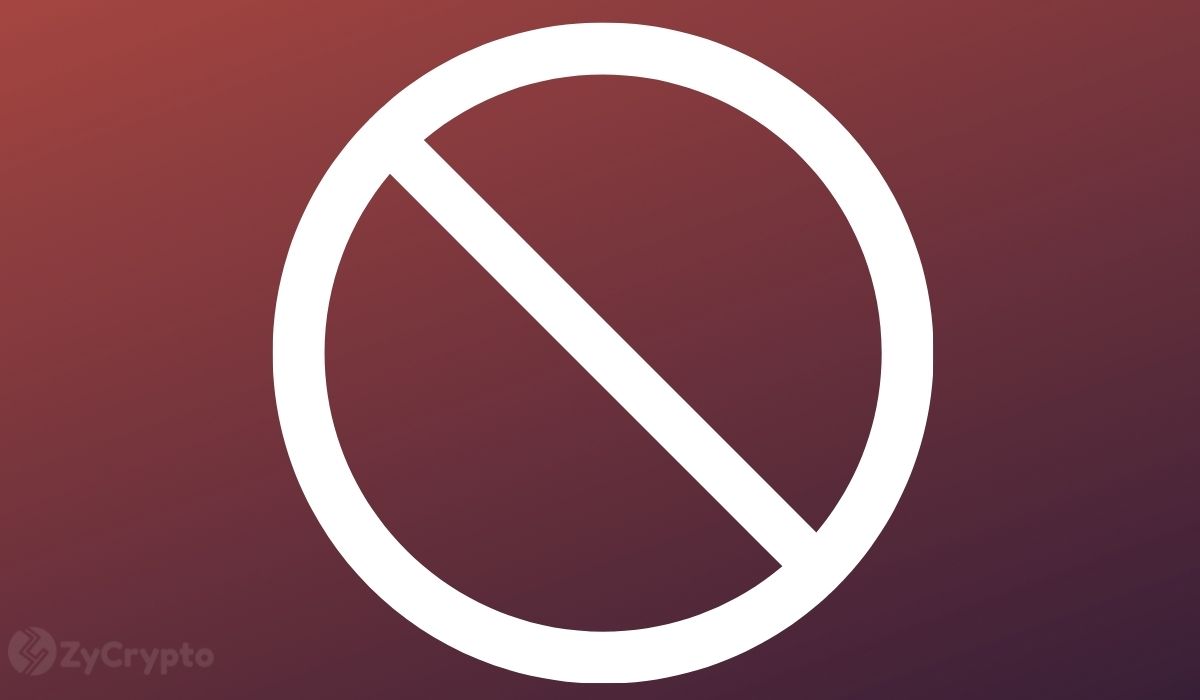 Advertisement
&nbsp &nbsp
Recent reports reveal the US government is currently in talks with some of the biggest US-based crypto companies on ways to restrict Russia's access to crypto services. The move comes as the latest in a series of significant steps taken by the White House and aimed at deterring Russia's aggression.
Crypto.com, Binance, Kraken, and Bittrex are some of the biggest crypto exchange service providers in the country with strong regulatory ties to the US market. These exchanges, and other crypto service providers, will be the focus of the US government to limit undue profit exploitation from frantic Russian users.
Last week, foreign policy experts had warned that the Russian government had expected a flurry of Biden's sanctions and will look to circumvent them using the power of crypto. As the conflict drags into its fifth day and the outcome of a delegate meeting in Belarus fails to reach a ceasefire, Russia continues to bear the brunt of a flurry of international sanctions targeting its financial services and access to foreign investment.
At the moment, many of Russia's top energy and finance companies have been cut off from global deadlines with a list of assets allegedly linked to Vladimir Putin, targeted for seizure. The EU top nations have already moved the motion to ostracize the entire Russian banking system from the Society for Worldwide Interbank Financial Telecommunication (SWIFT) network, crippling access to the much-needed funds for war sustenance.
Apple Pay, Google Pay Joins The Front
Other digital finance services like Apple Pay, Google Pay have joined in solidarity with Ukraine. The temporary disconnection of these services left hundreds of Russians stranded at pay points and unable to make purchases. Even conflict-neutral nations like Switzerland have drummed up support for Ukraine and promised sanctions against Russia.
Advertisement
&nbsp &nbsp
While it may not be clear if the US is acting on the requests of Ukraine, which had earlier called on the world to restrict Russia's access to crypto-financial services, its decision in all realms is favorable. A few weeks ago, the Kremlin government had struggled to legalize digital currencies before settling for a last-minute conditional approval in the first week of February.
---
---