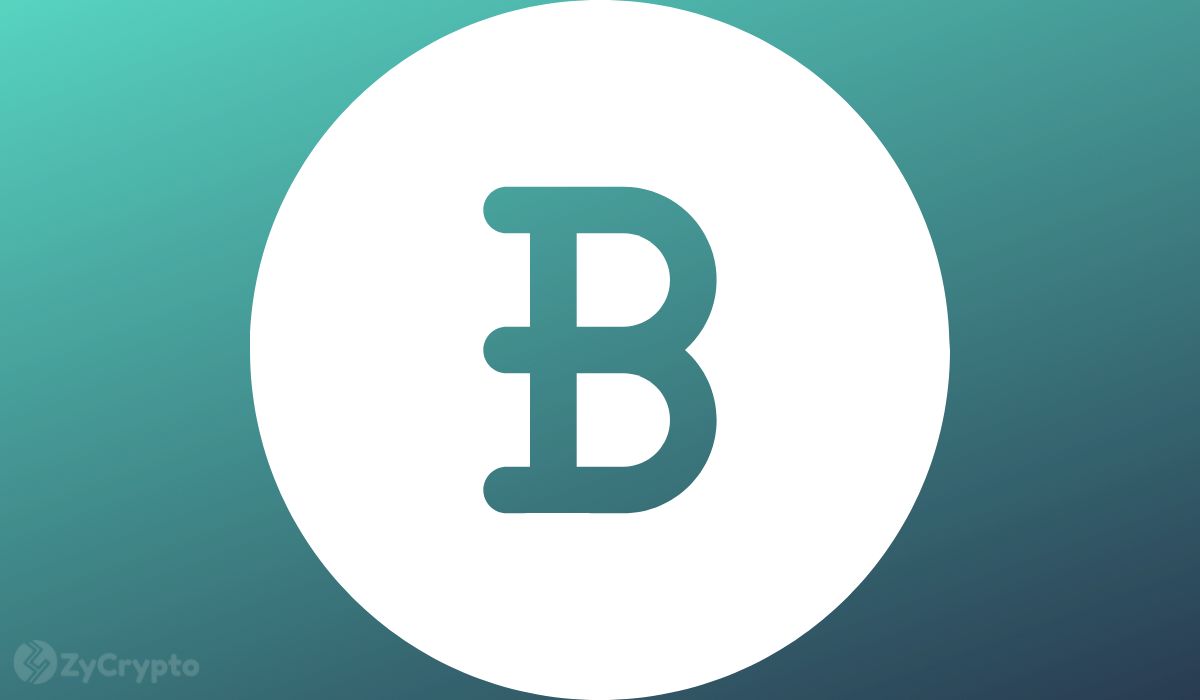 Advertisement
&nbsp &nbsp
Bitcoin's spring above $20,000 this week may have brought a sigh of relief for many, but the top cryptocurrency is yet to get out of the woods, according to onchain analytics firm Cryptoquant.
Bitcoin added roughly 7% in the past seven days and perched above the $20,000 psychological level after staying range-bound for about two weeks. However, since October 27, the cryptocurrency seems to have lost its steam, falling into a tight range again. On Saturday, Cryptoquant reported a drop in the number of institutions participating in over-the-counter (OTC) trading. To determine whether an upward cycle transition is in the offing, it is necessary to check the fund transfer signals of institutions.
"BTC OTC Trading decrease- No Institutional investors signal. The reason why OTC Trading is important in the phase of a falling tide and the side-crawl is that it is possible to determine whether prices are at the bottom." CryptoQuant wrote.
According to the firm, there have recently been no signs of BTC transfers by institutions on the network. Historically, a rise in the number of tokens transfers on the network has been a prerequisite for the price surging. "When the Fund Flow Ratio falls, and the Tokens Transferred rises, BTC can be seen as an OTC Trading. In the past, when OTC Trading occurred in '18, '20, and '21, it showed a great upward trend," added the firm.
On October 29, pseudonymous analyst "Onchain Edge" alerted of a possible dump after the firm's BTC exchange inflow mean picked an inflow of about 38,000 BTC in two batches.
Advertisement

&nbsp &nbsp
"This means high amounts of BTC were sent to exchanges in a short amount of time," the pundit wrote. He also noted that many stablecoins were being sent into exchanges suggesting possible short positions. According to him, the massive exchange inflow was traceable to whales with $100k to $100 million worth of BTC. There was also $22m and $10m worth of USDT at the $21k and $21.4m levels, respectively, which points to the likelihood that many shorts are getting filled there. 
"It's possible the price will shoot up to $21.4k and causes a lot of liquidations. Whales are distributing their coins at these levels and possibly opening shorts. Be careful with your long positions." He warned.
That said, from the preceding, whales and investors currently underwater seem to be taking advantage of Bitcoin's recent surge as a liquidity exit. However, the current behaviour mirrors the bottoms in 2015 and 2018-2019, when Bitcoin traded in narrow ranges for months and volatility dropped to extremely low levels. Historically, when volatility was this low in a bear market, it typically indicated that the downward trend was about to end.
---
---