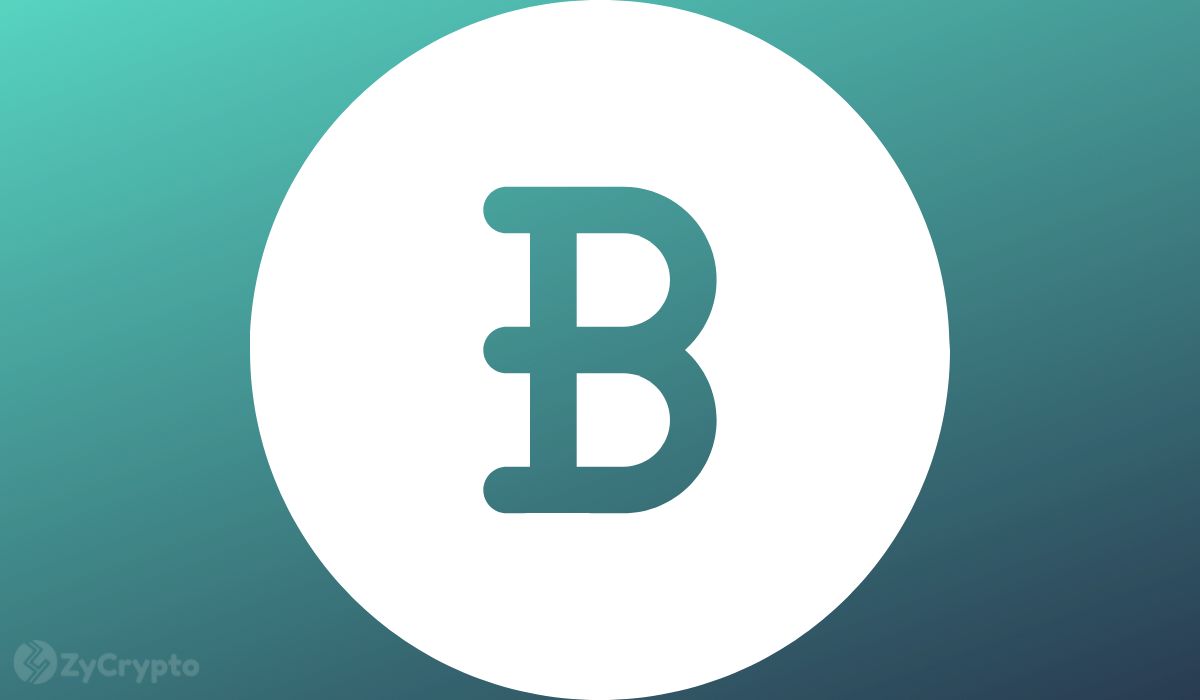 Advertisement
&nbsp &nbsp
Arthur Hayes, co-founder of crypto exchange BitMEX, believes that Bitcoin's value could soar, even in the face of global central banks tightening monetary policies. 
Hayes made his case in a blog post on September 12 against a backdrop of mounting concerns regarding the U.S. government's substantial debt. In the blog, the pundit explored the Federal Reserve's ongoing series of interest rate hikes, which commenced in March 2022. This shift away from the expected trajectory, where many, including Hayes himself, initially foresaw the Fed lowering rates in response to broader economic challenges, prompted him to reconsider his earlier predictions.
Hayes then explored various "what if" scenarios within his blog post, including the possibility of the U.S. avoiding a recession, sustaining higher inflation, and averting a financial system meltdown. In such scenarios, he reasoned that rather than resorting to rate cuts, the Fed might opt for further rate hikes, significantly impacting financial markets.
Challenging the prevailing notion that increasing interest rates should naturally result in diminishing asset prices, including Bitcoin and stocks, Hayes argued that the combination of extensive government spending and robust GDP growth might actually drive real yields on government bonds into negative territory. This, in turn, could render risky assets more attractive, potentially catapulting Bitcoin towards its all-time highs.
"The reason why we aren't at $70,000 is that everyone is focused on the nominal Fed rate, and not on the real rate when compared to the U.S.'s eye-poppingly high nominal GDP growth"
Advertisement
&nbsp &nbsp
That said, Hayes highlighted Bitcoin's recent robust performance despite facing a downturn. 
"Bitcoin is up by close to 29% since [March]. And even though the price has tested $30,000 and failed multiple times, Bitcoin is still trading well above its pre-BTFP bailout level of $20,000," Hayes wrote.
In a speech at the Korea Blockchain Week earlier this month, Hayes argued that Bitcoin's bull market kicked off in early March this year, only that the market was yet to notice. He, however, noted that investors would likely start responding in the next six to twelve months.
At the time, Hayes also emphasized that regardless of whether the Federal Reserve and other central banks opt to continue raising interest rates to facilitate economic tightening or engage in further monetary expansion by "printing more money," Bitcoin would thrive.
"In either scenario, be it the Fed raising rates or implementing cuts, the cryptocurrency industry is poised for success," he affirmed.
At press time, Bitcoin was trading at $26,238 after a 0.78% surge in the past twenty-four hours.
---
---