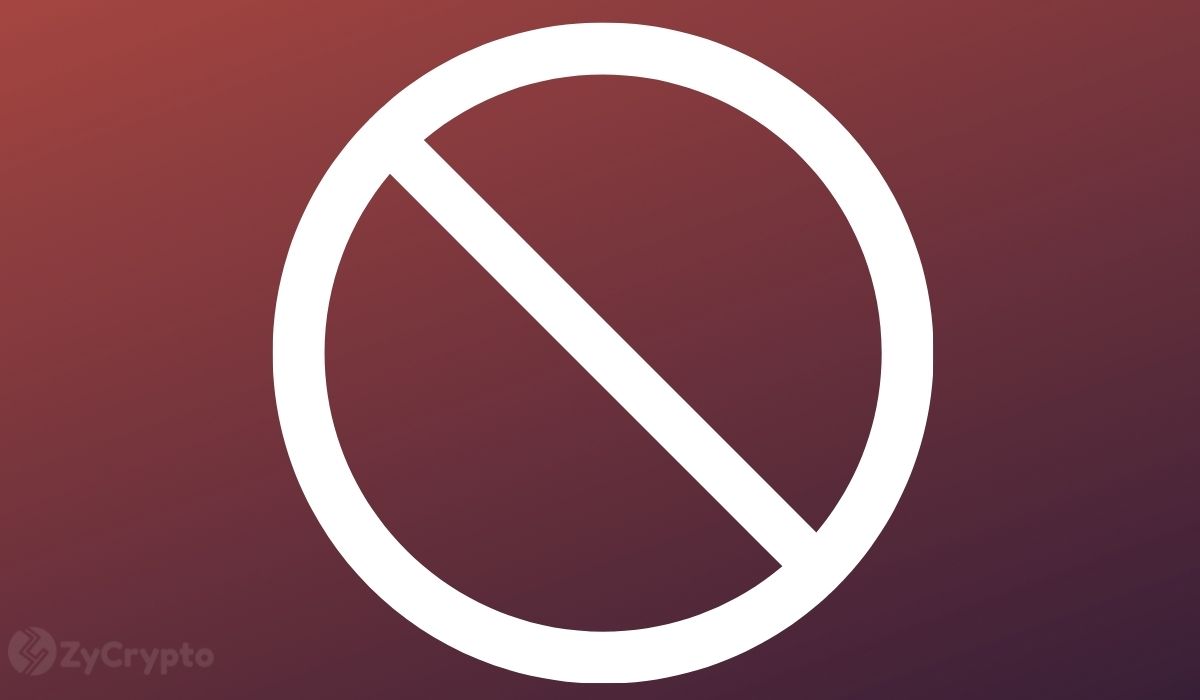 Advertisement
&nbsp &nbsp
FTX CEO believes crypto exchanges are not effectively communicating their stance on Russian sanctions.
Recently, politicians have mounted pressure on exchanges to restrict Russian access to their platforms.
While fears of Russia using crypto to evade sanctions have been invalidated, some lawmakers remain skeptical.
The CEO of FTX Sam Bankman-Fried 'SBF' has expressed concerns over how the stance of crypto exchanges is perceived on sanctions placed on Russia. However, SBF places the blame squarely on how crypto exchanges have communicated their policies.
'A Pretty Big Perception Issue'
In communication with Reuters yesterday, SBF expressed his dissatisfaction with the way many exchanges have communicated their compliance with sanctions placed on Russia by NATO and its allies. The crypto executive said that the statements released by these exchanges were not helping the lack of clarity which he believes allows for the perception that these exchanges want to resist regulations.
"I think it has been basically anti-regulatory, is how it's been perceived, and I think that's how it sounds, and I think that has caused a pretty big perception issue."
SBF says the problem is not the actual policy set by these exchanges regarding the sanctions. Still, their communication allows them to be misconstrued as opposing regulations.
As NATO and its allies continue their efforts to prevent Putin from having access to finance to continue his aggression in Ukraine, questions have come up about how Russia can use crypto to soften the effects of the sanctions. It was not surprising then to see tweets from Ukraine's youngest cabinet member Mykhailo Federov asking that global crypto exchanges restrict access to Russians.
Advertisement
&nbsp &nbsp
Amidst all of the mounting pressure, several cryptocurrency exchanges have responded. The general argument from major crypto exchanges is that though they find Putin's actions regretful, it would be unfair to restrict access to their platforms to ordinary Russians who may oppose the conflict. However, exchanges like Binance, Kraken, Coinbase, and FTX are currently compliant with upholding sanctions on Oligarchs and Russian banks.
Elizabeth Warren Not Satisfied
While several experts have reiterated that it is impractical for the Russian government to use crypto to evade sanctions, and crypto exchanges have shown a willingness to restrict oligarchs from using their services, some in Capitol Hill remain dissatisfied. Elizabeth Warren is just one of those United States lawmakers and recently has proposed a bill before the senate to ensure compliance.
Warren's "Digital Asset Sanctions Compliance Enhancement Act" has elicited a lot of backlash from the crypto faithful, who see the proposed regulation as overreaching. One of the creators of the popular meme coin, DOGE, Billy Markus, revealed that if passed, it would stifle innovation and privacy in a tweet ten days ago.
While there was no direct reference to Elizabeth Warren and her proposed bill by SBF, it would not be unreasonable to think that he believes that the lack of effective communication from some exchanges is driving such policies. How much support Warren's bill will get is yet to be seen.
---
---